Mechanical Engineering
Mechanical engineering is a branch of engineering that applies the principles of physics and materials science for design, manufacturing, analysis, and maintenance of mechanical systems. Mechanical engineering involves in the production machineries by use of heat kinematics' and thermodynamic.
Computer Science Engineering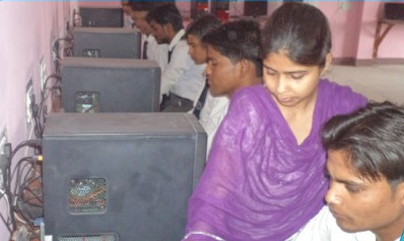 Computer science is a branch of science in which the study of the theoretical foundations of information and computation and of practical techniques for their implementation and application in computer systems. Under the Computer science, scientists invent algorithmic processes that create, describe, and transform information and formulate suitable abstractions to design and model.
Civil Engineering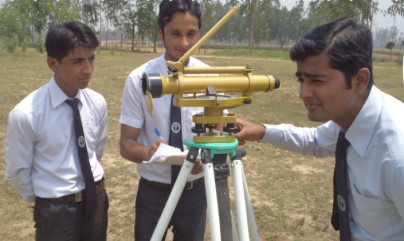 Civil engineering is a growing field of engineering which deals with the design, construction, and maintenance of the physical and naturally built environment, like roads, bridges, tunnels, dams, and buildings etc. Civil engineering is playing an important role in development of infrastructure of a country.
Electrical and Electronics Engineering
Electrical and Electronics Engineering is a branch of engineering that generally deals with the study of non-linear and active electrical components such as electron tubes, and semiconductor devices, especially transistors, diodes and integrated circuits, are utilized to design electronic circuits, devices and systems, typically also including passive electrical components and based on printed circuit boards. This engineering made very easy life of the human being, because use of the electronics engineering produce the prodcut in the large quanty which are used in daiy life of human being. Therefor this branch of engineering play a major role in the natur.